SURPRISE Dress of the week! Valentines Day!!!
$

25.00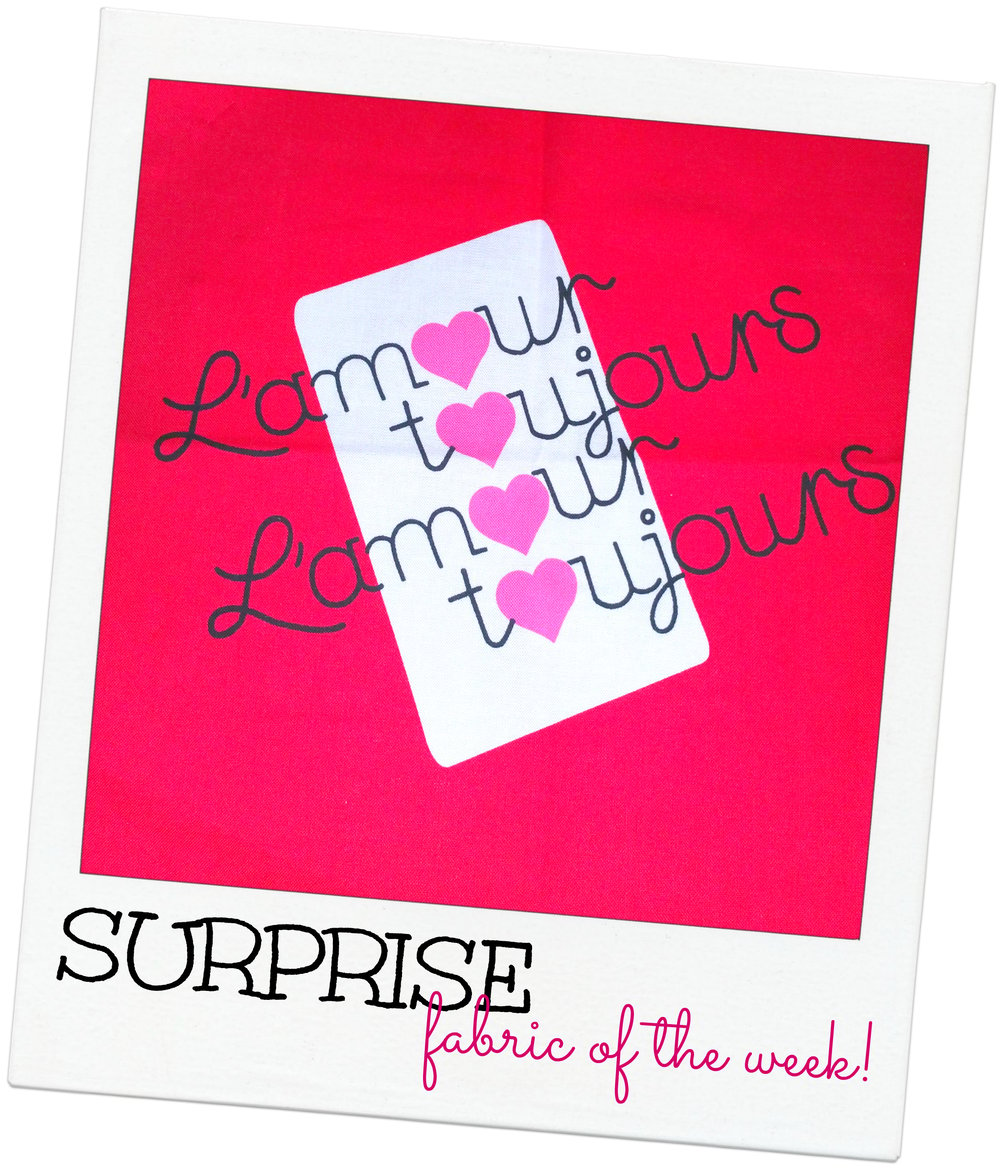 Each week will bring a new SURPRISE fabric selection! The dress or skirt you receive will be a surprise in style and additional fabrics used!
I have very LIMITED amounts of this French Love fabric! Don't miss out!
Surprise dress
$25 under 25" long
0-6 months
6-12 months
12-24 months
2/3T 21" long
4/5T 24" long
$30
5/6 26" long
7/8 28" long
10/12 30" long
You can request additional length on your dress for $5.00
Surprise skirts
$18 - infant through 2T
$20 for sizes...
3/4 or 5/6 (10" or 12")
7/8 or 10/12(14" or 16")
14/16 (16/18" )
Bow Tie - This weeks fabrics are not suitble for a bowtie, but you can still select for a Valentine's Day surprse bowtie.
$13
SURPRISE dresses and skirts are limited, so order before fabrics run out!
Other coordinating fabrics will be used to create your custom surprise Ruby Loop item!
Current turn over for SURPRISE dresses will be 2 weeks. I currently ship finished orders every other week.
Check out our facebook fan page www.facebook.com/RubyLoop to see past creations of SURPRISE dresses and skirts.
Share